Discover a World of Tail-Wagging Goodness!
Grab a leash and find us at the new pet-furiendly market in Scottsdale!!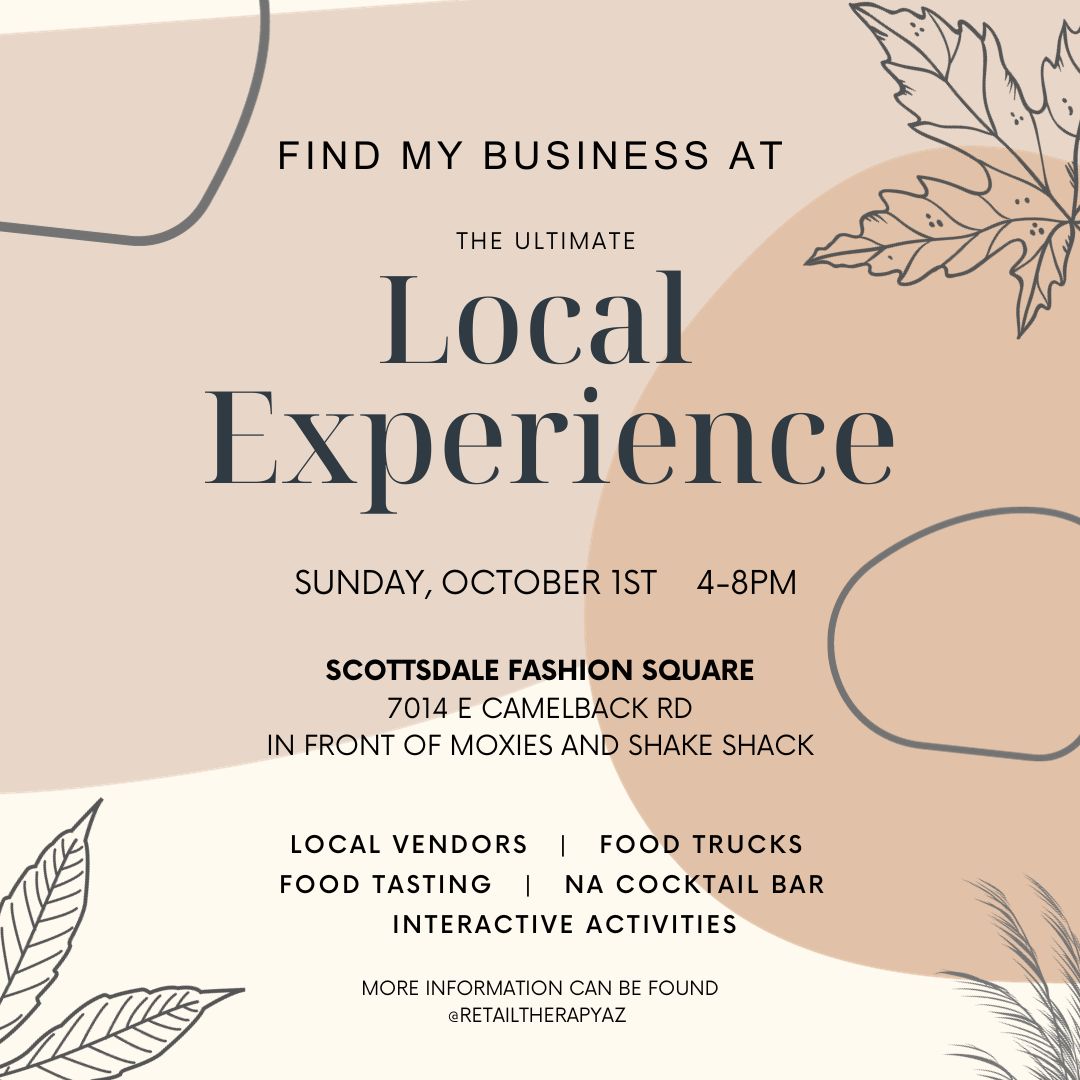 Elevate your furry friend's health and maintain their happiness with our delectable range of treats!!
Check out who's behind the green bag crew! Click below
Experience the ultimate in pet wellness with our complete collection. Keep your furry friends happy and healthy.
Find the Perfect Snack for Sensitive Tummies with Pumpkin Oat Paws!